The beautiful tropical island of Jamaica is a well-loved destination that is visited by hundreds of thousands of people every year, but so few of them see Jamaica's real allure. When I say the real Jamaica, I am talking about the areas of the island that don't cater to mainstream tourism. It is such a shame though because Jamaica is a gem beyond the resorts and the beaches.
If you are looking to have an adventure and discover the real Jamaica, here are five ways that will help you to get a taste of the true island vibe.
1. Talk to the Locals
It is easy to enjoy Jamaica for its beautiful beaches, cheap marijuana or its plethora of all-inclusive resorts, but the best part of this gorgeous tropical island is the friendly, kind, hospitable and honest locals.
Having a conversation with the authentic Jamaican people allows you to gain so much insight into the Caribbean way of life.
When you visit Jamaica, try to go past the standard 'hello' and 'thank you.' Make an effort to connect and get to know the locals that make Jamaica what it is. There is no better way to immerse yourself in a culture than getting to know its diverse people.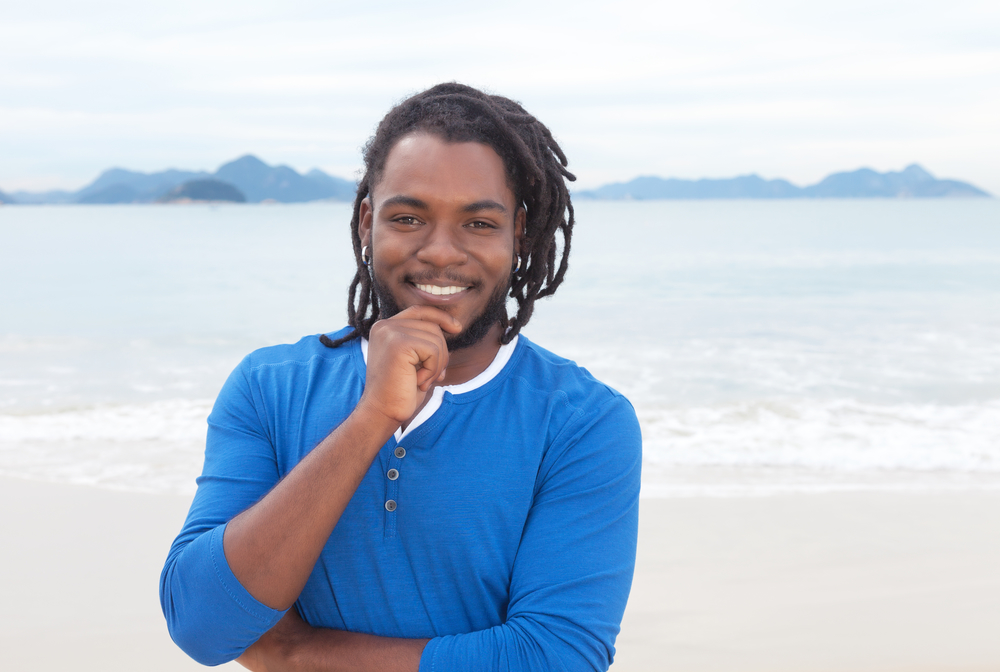 There is also a "Meet the People" program available, which is run by the Jamaica Tourism Board, where you can meet with locals who will show you some of Jamaica's authentic experiences based on your hobbies, interests, and profession.
The locals who show you around do it on an entirely voluntary basis and are kind because they want you to experience the beauty of the island.
2. Travel on the Local Transportation
While many of us may be tempted to take a private taxi, the best way to travel around the island is by using route taxis/buses. Not only is this option cheap, but you will also get to meet the locals and get a taste of the daily life of those who call Jamaica their home.
Many people write reviews that route taxis are dodgy, dangerous, complicated, and crowded, which is all untrue, except for the part about being crowded, which they often are.
After trying a route taxi, you will wonder what the fuss was about, especially if you are interested in the behind the scenes of the country.
3. Stay at a Guesthouse or Villa instead of an All-Inclusive Resort
Staying at an all-inclusive resort is very convenient, but in doing so, you are secluding yourself from the very environment that you have traveled to see. Staying at an inclusive also means that you are giving your money to corporate companies, and very little of that money goes to the community.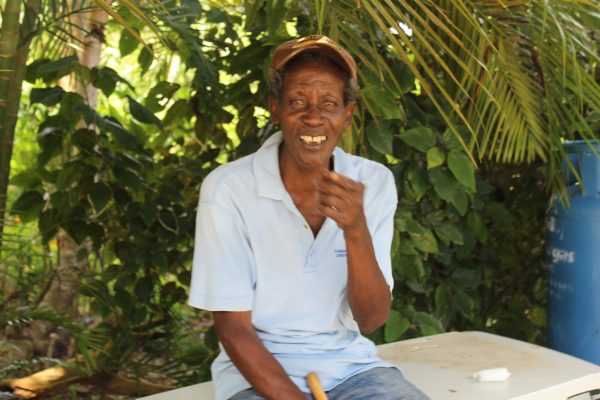 You may be wondering, "But Michael, don't you promote all-inclusive resorts?" Well yes, I do. I enjoy the experience, and I know it's the setting many tourists enjoy too which is why I promote it a lot. But with that said, I also love guesthouses and even villas because it allows me to connect with the locals. And if that's something you're looking to do then drop the all-inclusive.
Also, when you stay at guesthouses, you will be able to interact with the locals who will guide you on different places to visit, most of which won't be found in the guidebook.
4. Dine at Local Restaurants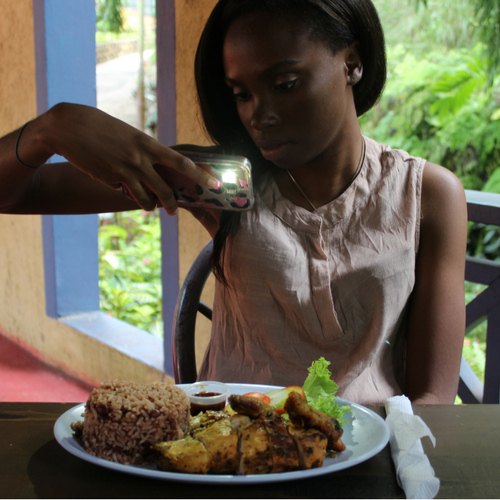 Skip going to all of the popular restaurants and try a few local and off the beaten track diners where you will be able to experience the authentic flavors of Jamaica's cuisine.
No resort on the island can make jerk chicken or rice and peas the same way as it is done in local restaurants.
There's also a lot of other dishes too which are a delight. You may want to consider giving Curry Goat, Oxtail and Beans, Escovitched Fish and even the Cow Foot dishes a try.
5. Go Inland Instead of to the Beach
Jamaica is an island rich with natural experiences, many of which are towards to inland areas. Of course, when visiting Jamaica, you want to give the beaches a visit. But once you venture towards the inland, you will discover lush rainforests, diverse landscapes, rolling mountains, and many hidden natural gems.
There are many smaller traditional villages for you to explore, dozens of hidden cascading waterfalls for you to find, and diverse ecosystems with amazing flora and fauna that you can hike or cycle through. Some of these gems include the Blue Mountains, Cockpit County, and Mandeville.
Jamaica is a diverse country with a rich cultural, historical and natural background that the locals are proud of and are happy to share. Take the leap and get out of your all-inclusive resort and submerge yourself in the true experience of Jamaica.