Visit the home of the legendary Bob Marley. This tour will take you on a walk through the history of reggae music and the legend.
Bob Marley is undoubtedly the most iconic Reggae superstar, musician, and guitarist well known around the world. With huge record-selling hits such as "Waiting in Vain," "Jamming" and "Exodus" his memory has been embedded in the minds of Jamaicans and foreigners worldwide.
The Bob Marley Museum located in Kingston, Jamaica serves as one of the island's top tourist attractions paying tribute to the adored singer.
If you're a lover of reggae music and want to learn more about the roots of it all, this is a place to put on your "must-visit" list.
There are various tours throughout the day. These tours highlight the history of his music and provide insight into Bob Marley's personal life. You'll learn about his experiences growing up, the various gold and platinum awards he got and the beliefs he had about the world and the government.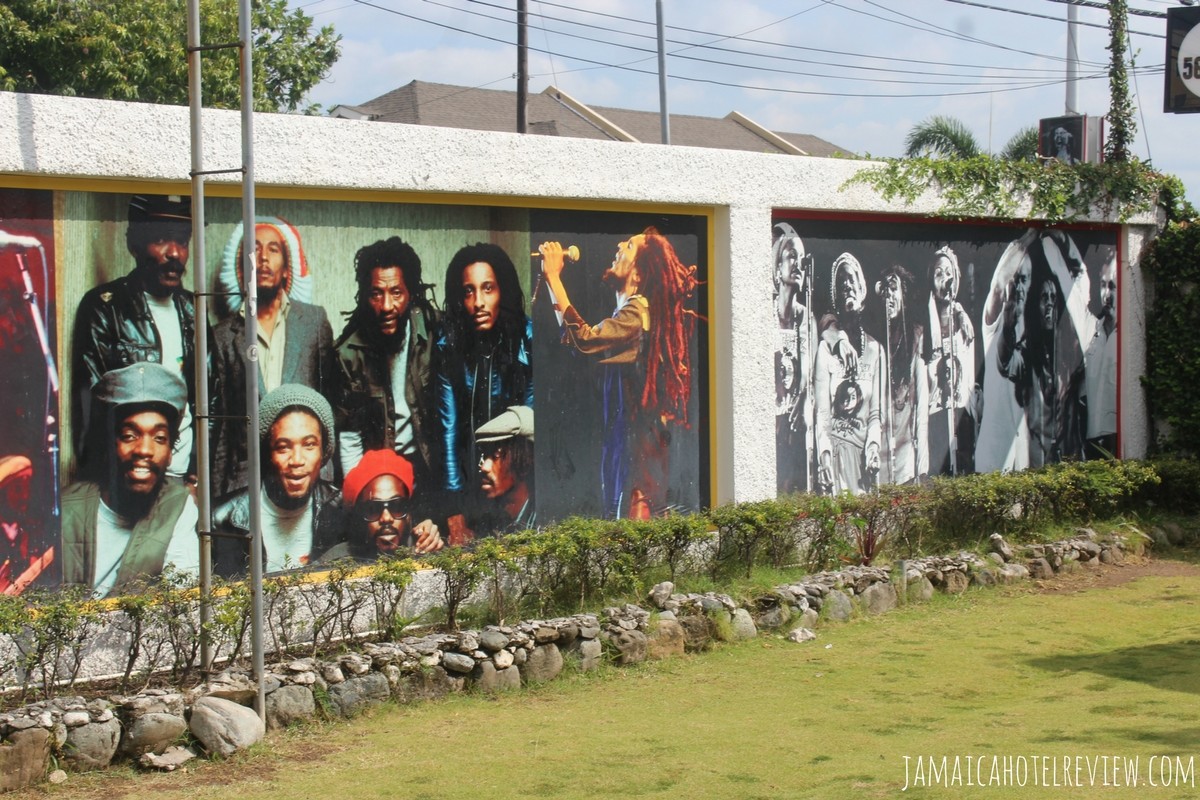 Music to Bob was a means of expressing himself, and it also served as a way to unite people against the oppression they faced. He created a movement, and for this reason, his music lives on in the hearts of many.
The museum is a memoir. Not only did it serve as a recording studio for Bob Marley, but it was also his home. In fact, a part of your tour will take you to his bedroom which to this day remains intact. This is the same home in which an assassination attempt took place (the details of which you will also learn while touring).
Tour Details for the Museum
Think you'd be interested? The museum opens Monday to Saturday from 9 AM to 5 PM. There are no specific tour times, as they are done when enough people are there to begin one.
If you happen to pop in when no others are waiting there may be a slight delay while you relax.
Here's the Entry Prices:
Adults (12 Years and Older) – US $25 or J$2500
Children (4 – 12 Years Old) – US $12 or J$1200
Children Under 4 are FREE
Expect the historic journey to last 1 hour and 20 mins. The actual tour takes an hour after which there's a 20-minute film about Bob Marley to conclude it all.
Be sure to reach either in the morning or afternoon. The last tour starts at around 4 PM so if you're not there by then you'd probably miss out on the opportunity for that day.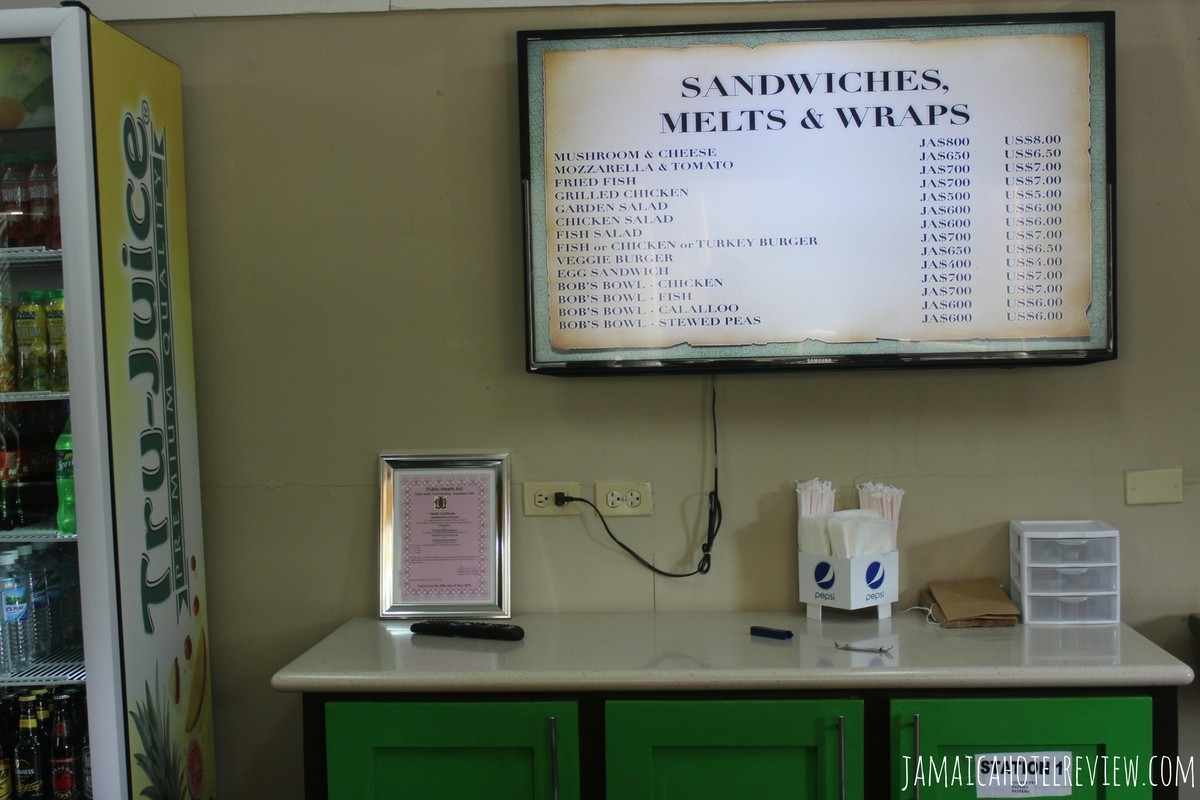 After everything is done, you're free to grab a few souvenirs (so bring some extra cash) and hang out at the cafe.
Special Note: There's no filming of any kind permitted in the house of Bob Marley or outside of the property. However, you're free to take as many pictures as you want on the outside. I confirmed this with a follow-up call I did recently.
Without a doubt, the experience you'll get here is one that will last a lifetime. It's such a big part of not only Jamaica's history but a legend that changed the mindsets and hearts of millions worldwide.
In the words of Bob Marley, "One Love. One Heart. Let's Get Together and Feel Alright!"
[kkstarratings]