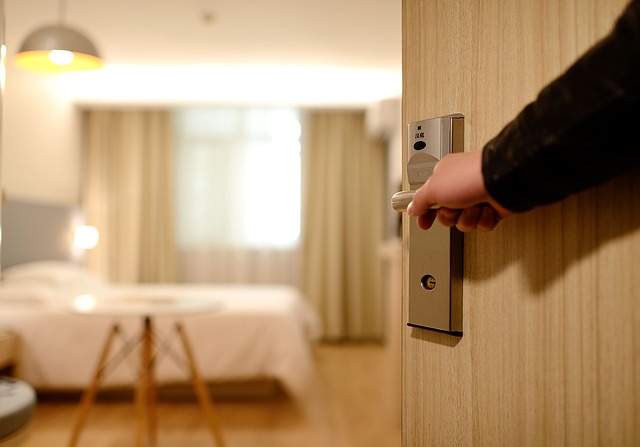 Micro-boutique hotels are increasing in the hotel accommodation market nowadays. They are becoming the next colossal thing in the travel and hospitality industry.
This type of hotel was first developed in East London in 2009 when the two-room 40 Winks Hotel opened for hospitality service. This was followed by other micro-boutique hotels such as Chicago's Longman and Eagle, Cartagena's Mansion Tcherassi, Thailand's luxurious Iniala Beach House, Winthrop's Rolling Huts, and Rome's Fendi Private Suites, to name a few.
The Features of Micro-Boutique Hotel
A boutique hotel is referred to as a small hotel with about 10 to 100 rooms. On the other hand, a micro-boutique hotel has a limited number of rooms – 10 rooms or less.
Most micro-boutique hotels are elegantly and luxuriously designed with added modern and functional amenities. These include homey comforts, suite bathrooms, an additional half bath, open kitchen, private courtyard, lounge and work areas, and pool, among others. Moreover, a micro-boutique hotel usually showcases exterior and interior looks that relate to the culture and lifestyle of the host country.
The Benefits of Micro-Boutique Hotel
The following are some of the benefits that you can enjoy when you choose to stay in a micro-boutique hotel over a typical chain hotel.
1. Highly Exclusive
Micro-boutique hotels have a limited number of rooms, which means only a few people can be accommodated. It promotes privacy more than the chain hotel. The guests can enjoy using the amenities, such as the pool, without sharing it to a lot of people. Also, it is quieter, more relaxing, and cozier in a micro-boutique hotel compared with a large chain hotel.
2. Full of Character
The travelers will enjoy the unique character of the micro-boutique hotel. Most of these hotels are developed in old historical buildings, renovated homes, or modern buildings. They often feature a certain theme – whether romantic, modern, classic, or hip and trendy. Some of these hotels also have different themes for each room, making them unique and appealing.
3. Good Service
Micro-boutique hotels could offer good service because of the small number of guests it can accommodate. The staff can focus more on the guests and attend to their needs well. These hotels are able to provide better amenities and accessories, such as personalized dining, complimentary breakfast, complimentary parking, designer bath products, entertainment provisions such as Netflix streaming, and even a private chef, in comparison with large hotels.
4. Easy Online Booking
You will have an easy and less complex online booking process with the micro-boutique hotel. Also, you could customize and personalize your check-in.
5. Less Pricey
It is found in a recent study that a boutique hotel is less expensive than a chain hotel by 20%. With this, it is more appealing to stay in a boutique hotel considering that they offer good service and unique amenities.
Travelers will experience one-of-a-kind hospitality service by staying in micro-boutique hotels. As they come in different varieties, you can just choose which one best suits your lifestyle – or if you are feeling adventurous, you can also book a micro-boutique hotel that is different from your taste, for a change.